Talking about sex is healthy.
Every young adult deserves to be in charge of their body and future.
As a healthcare provider, you're in a unique position to be their advocate. Plan ahead with our science-backed, expert-led sexual health resources.
Don't know where to start? Our free Sexual Health Resource Guide is a great resource to get the conversation going with your patients and their caregivers.
Their closest confidant is just down the road. If your practice is unable to get your patient the resources they need, health departments, Title X clinics, and youth specialists around the state have your back.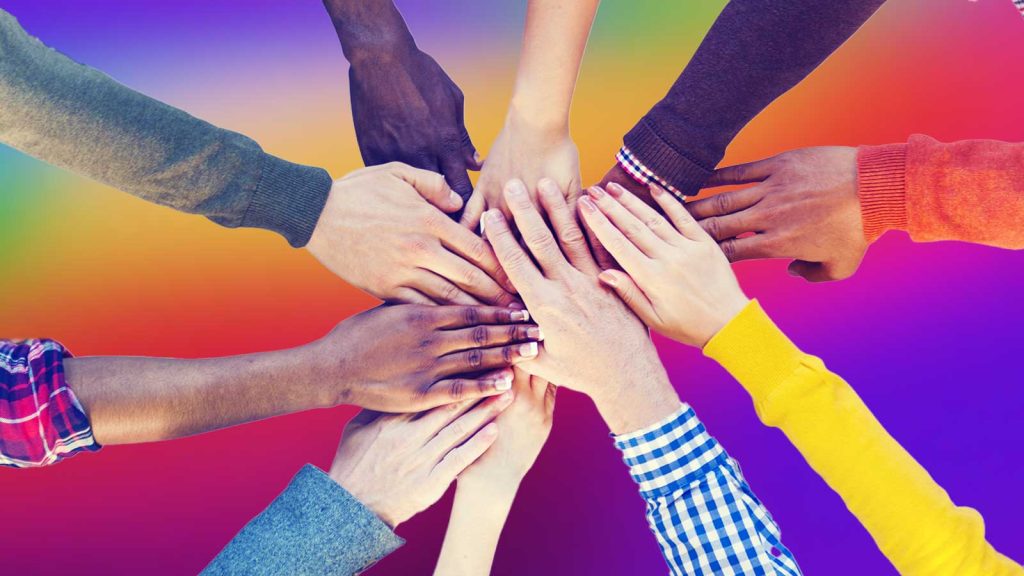 The National Coalition for Sexual Health Provider's Guide can help healthcare providers better integrate sexual health conversations and recommended preventive services into routine visits with adolescents and adults.

Teen-Friendly Clinic Guidelines
Our friends at Amplify: Youth Health Collective crafted a how-to guide for being teen-friendly. Check out these tips to help your clinic support youth!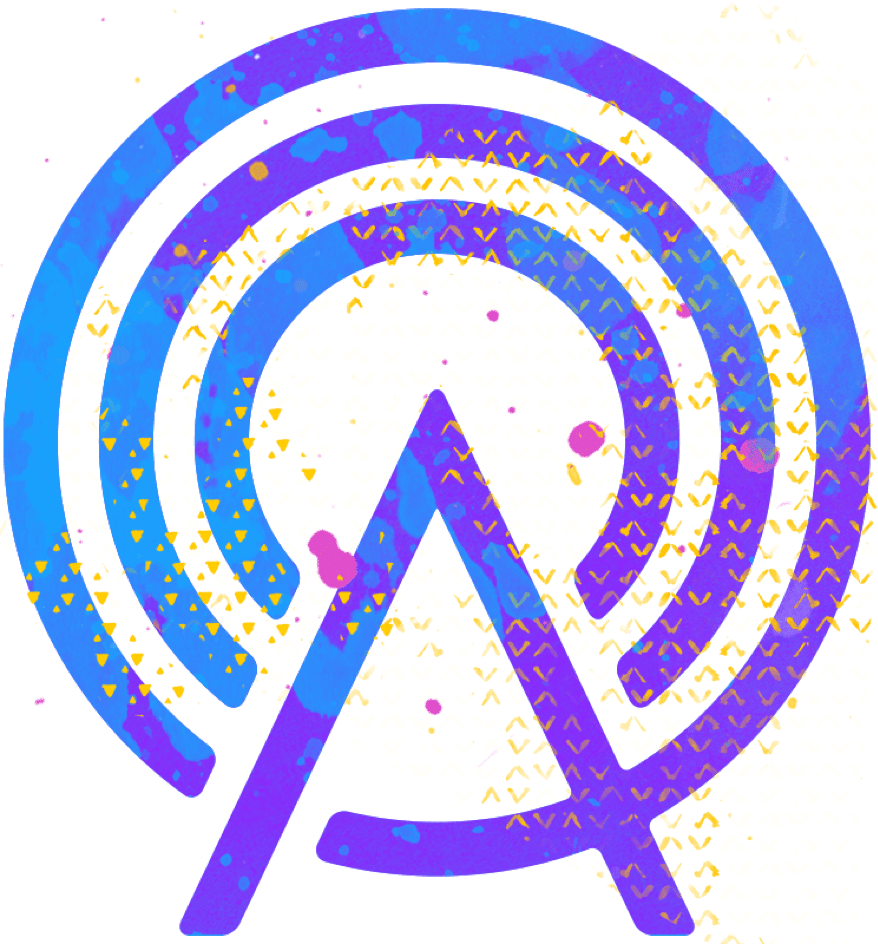 Open, honest conversations
Get the conversation going with these helpful tips and suggestions.
Keep a Youth-Friendly Clinic
When a kid or teen feels comfortable, they're more likely to get real. Make sure your care environment is welcoming and friendly. Talking about sexual health and puberty is nothing to be scared of.
Be Inclusive
It's true. Kids come in all ages and stages. Because they're all unique, it's a good idea to make inclusive terms and age-appropriate topics the standard. Ask your patients their preferred pronouns, and always keep tabs on their comfort level when delving into deep topics.
Stick To the Facts
Every child comes with different world views and values. Try to stick to the book and keep personal opinions out of the conversation. Informed adolescents are in the best position to make healthy decisions around care, safe sex, and contraceptives.
Normalize Questions
Asking questions, especially the cringe-worthy ones, is how we learn. From kids and tweens to teens and young adults, encourage every age to be curious about their body. Ask open-ended follow-ups that invite them to keep the conversation going.
Oklahoma Laws & Reporting
Birth control. STI testing. Teen pregnancy. There's a lot that can bring up red flags. As a healthcare provider, it's essential to stay up to date on Oklahoma's youth sexual health laws and protect your patients.
We're always looking for people and organizations who want to make a difference for youth in Oklahoma County. Join us!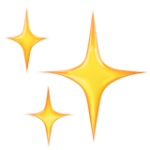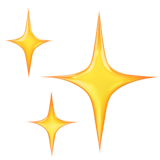 Join us
Join our movement and help us change some lives!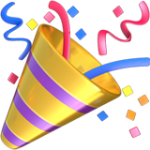 Attend an Event
Find an upcoming event near you so we can meet up and talk.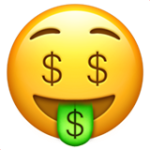 Show your support
Make a donation to ensure our continued work and success.