Oklahoma's kids deserve a bright future.
Teen pregnancy shouldn't stand in the way of their dreams.
Oklahoma consistently ranks among the top 5 highest — or worst — in the nation for our teen birth rate. We need to do more to make sure our youth can achieve their educational and career dreams – before they become parents. You can help make their dreams a reality.
When you join the Momentum Makers Club with a recurring monthly gift, you will join a special group of people reaching out each month to help shatter a culture of shame, stigma, and misinformation surrounding sexual health today.
As a monthly donor, you'll receive: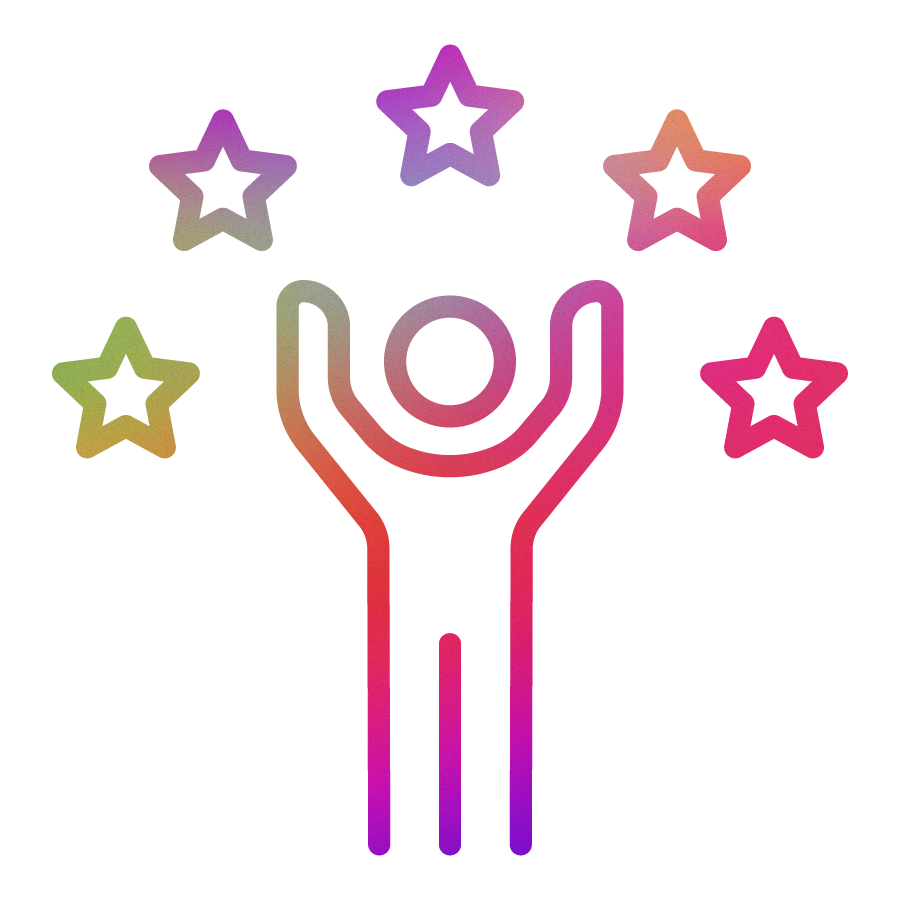 Embrace Change Giving Society
Truly embracing change takes courage. As a member of the Embrace Change Giving Society with a gift of $1,000 or more, you are helping to improve sexual health outcomes for youth in Oklahoma. You can lay the foundation for change needed in our state.
As a giving society member, you'll receive: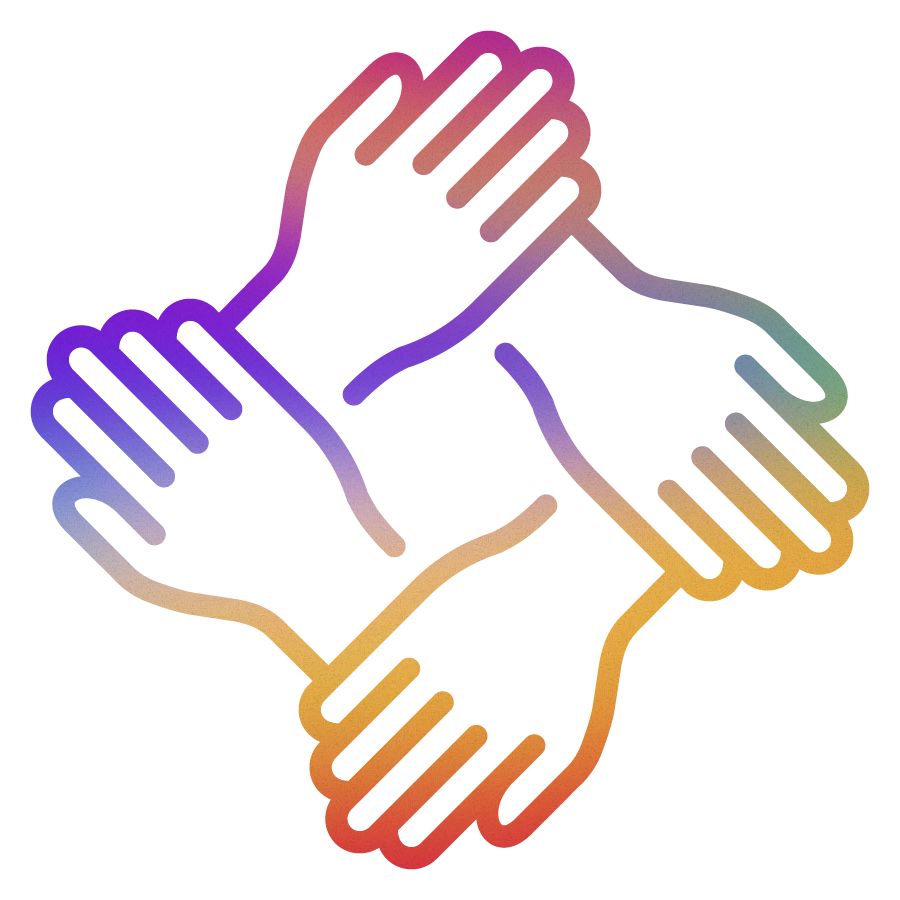 Your gift will make an impact.
No matter the size, your gift sustains our work. For more information about the impact of your gift and a list of our supporters, view our annual report.