Data. Research. Outcomes. These are the building blocks that guide Honestly and the Collaboration.
We value diverse and equitable methods of data collection and analysis. And we approach data with an equity lens to ensure accurate representation and direction. Because better understanding leads to better outcomes for everyone.
Browse sexual health reports, data, talking points, and more.
Collaboration Data & Reports
Take a deep dive into the local needs, barriers, and community readiness around sexual health topics.
Quick Facts & Data Sheet Downloads
If you're ready to advocate, get easily digestible facts and datasheets on youth sexual health in Oklahoma County.
The Bigger Picture: Local & National Data
See the larger picture of health in our community and beyond with data from our partners and colleagues.
In 2019, we released a five-year comprehensive plan, Momentum Matters. To track the plan's progress, we developed Measuring Momentum.
Measuring Momentum is a developmental evaluation plan that provides strategic learning and monitors the evaluation outcomes of our collective while also monitoring system change. This evaluation plan is supported by the Collaboration's shared measures.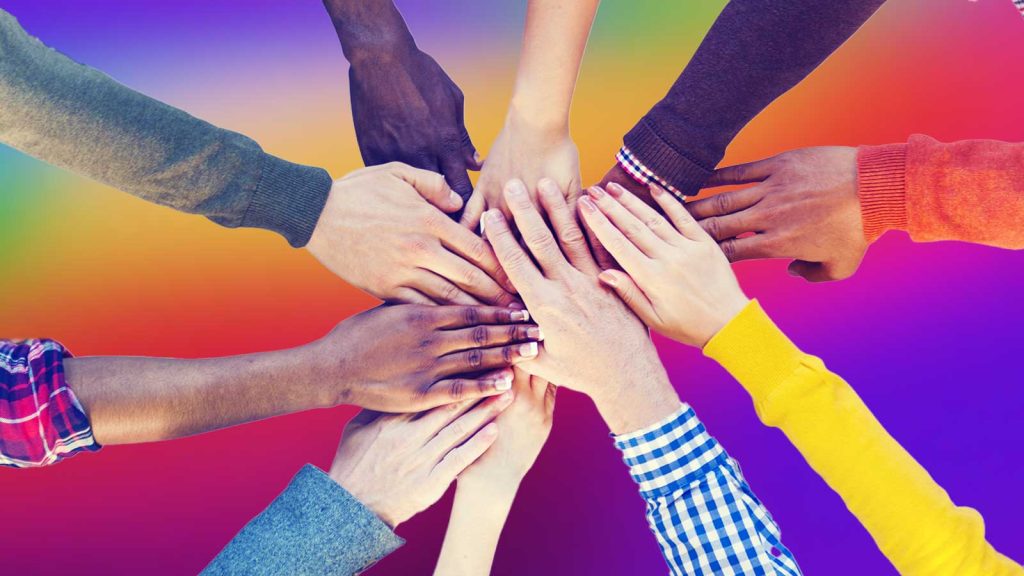 We're always looking for people and organizations who want to make a difference for youth in Oklahoma County. Join us!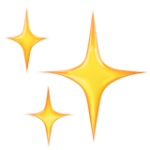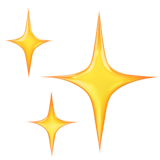 Join us
Join our movement and help us change some lives!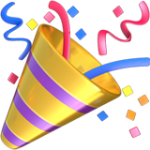 Attend an Event
Find an upcoming event near you so we can meet up and talk.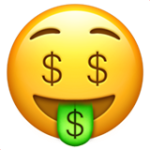 Show your support
Make a donation to ensure our continued work and success.