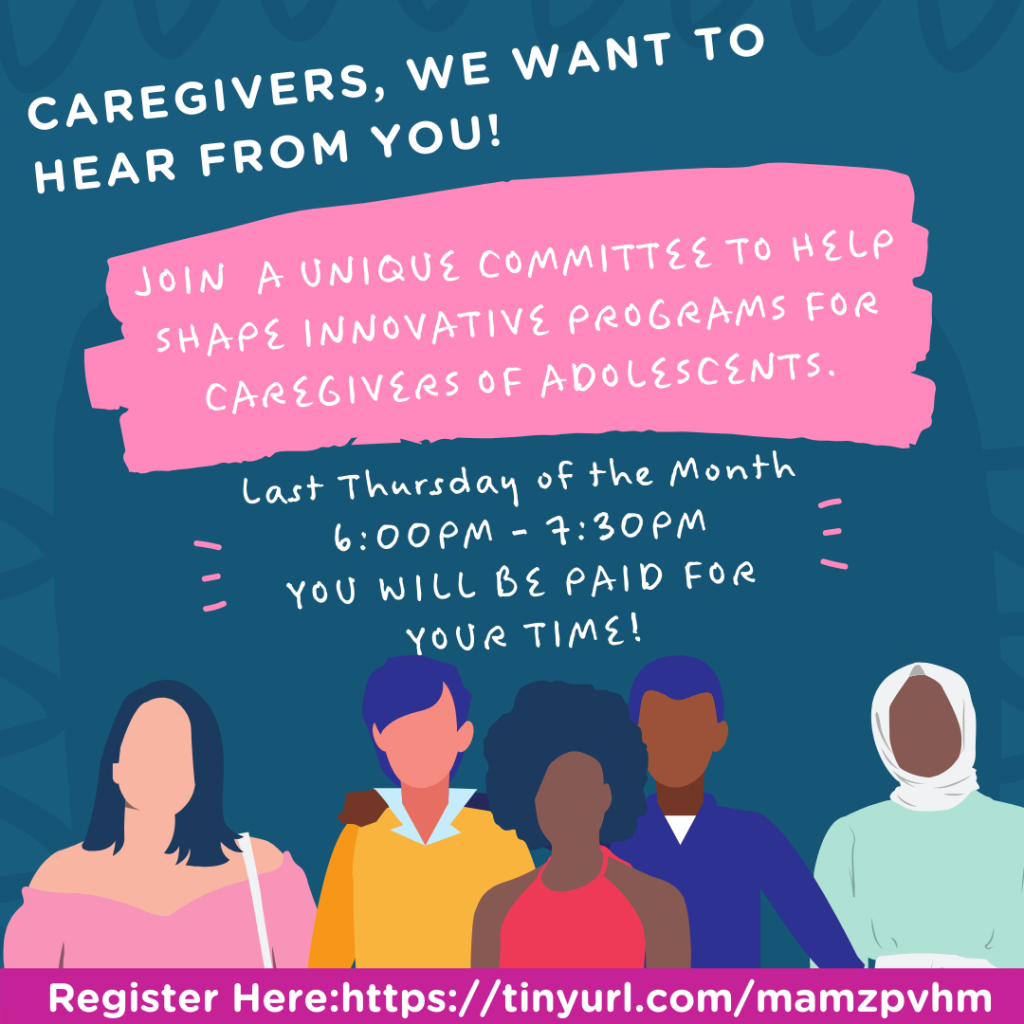 There is a human-centered design activity called a "dig" where cohorts present their idea to different audiences and they "dig" into the details by asking a lot of questions.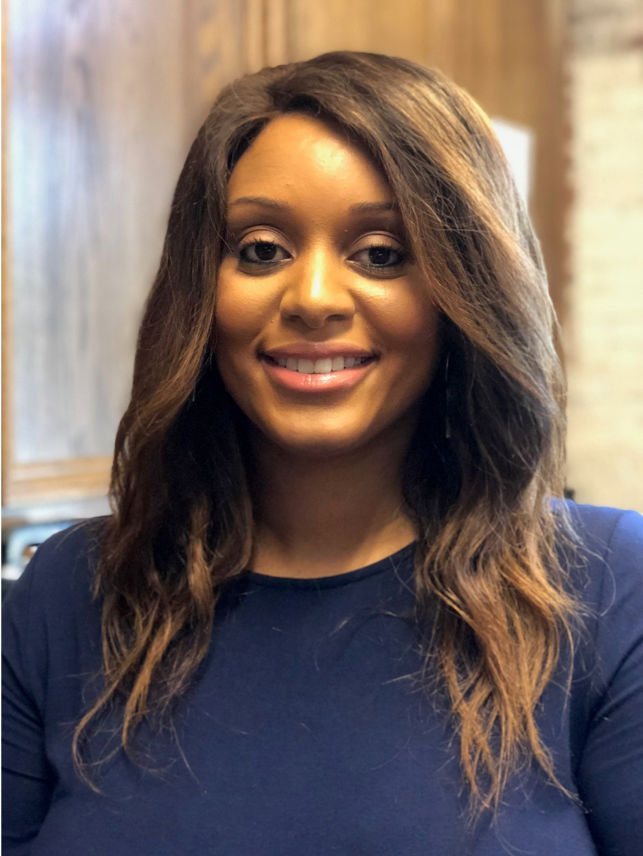 Sasha Hughes, a seasoned professional who holds more than a decade of combined experience in hospitality and health care, has joined the staff of Thrive as a Project Coordinator. In this role, Sasha will convene, support, and connect a partner network of content and context experts, which will greatly impact teen pregnancy prevention in Oklahoma County.
Thrive has been awarded its first ever federal grant! Thrive is a 2018 recipient of a two-year "Tier 2" grant for teen pregnancy prevention through the Human Services Department / Office of Adolescent Health.