Teamwork makes the dream work.
Since 2012, The Central Oklahoma Teen Pregnancy Prevention Collaboration (the Collaboration for short) has been hard at work to reduce the teen birth rate in Oklahoma County.
But large-scale change isn't possible through the work of one organization. Movements are built on collaboration.
Today, the Collaboration includes over 30 organizations and 80 individuals in public-private partnership. Together, we are community champions and change agents for adolescent sexual health.
Together, we make an impact.
How do so many people and organizations work together to make a change? We use a Collective Impact framework to unite our different knowledge, experience, resources, and backgrounds.
The Collaboration's partners share: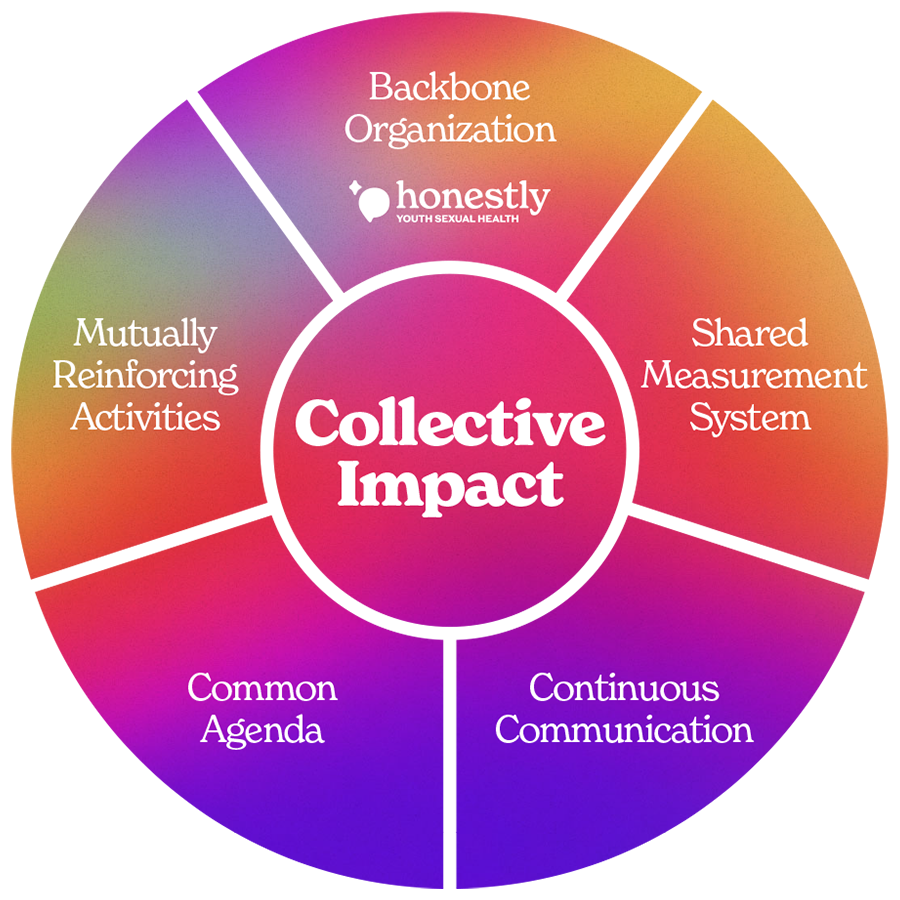 Our partners are the momentum behind this movement. Their collective power makes all the difference.
We're always looking for people and organizations who want to make a difference for youth in Oklahoma County. Join us!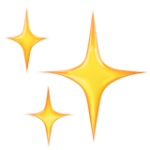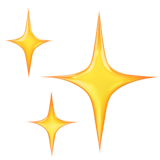 Join us
Join our movement and help us change some lives!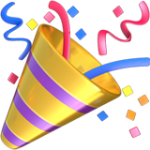 Attend an Event
Find an upcoming event near you so we can meet up and talk.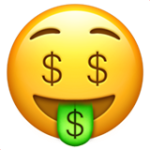 Show your support
Make a donation to ensure our continued work and success.