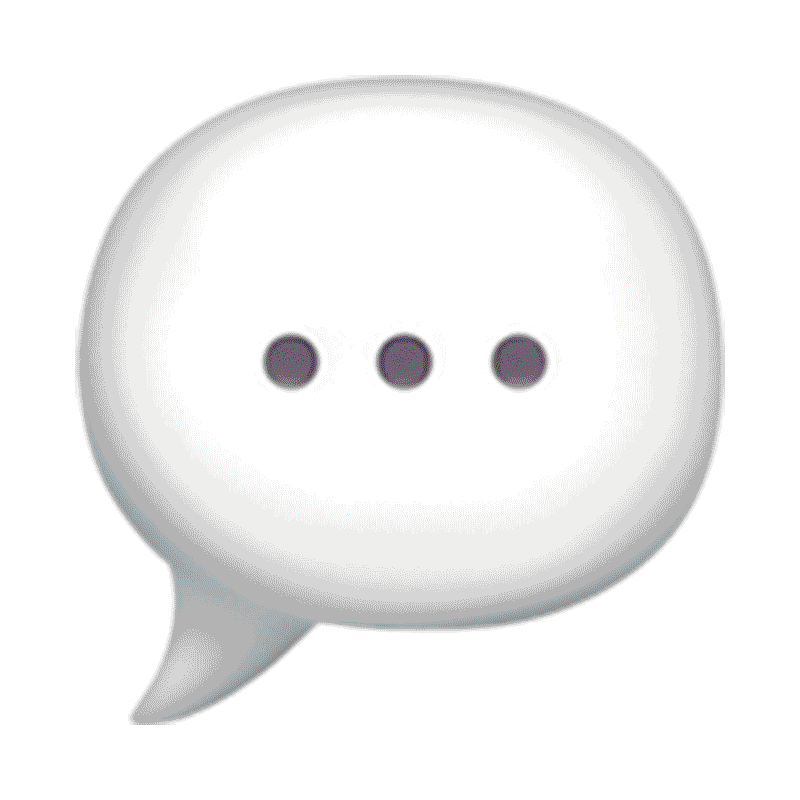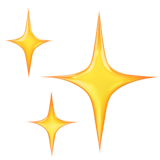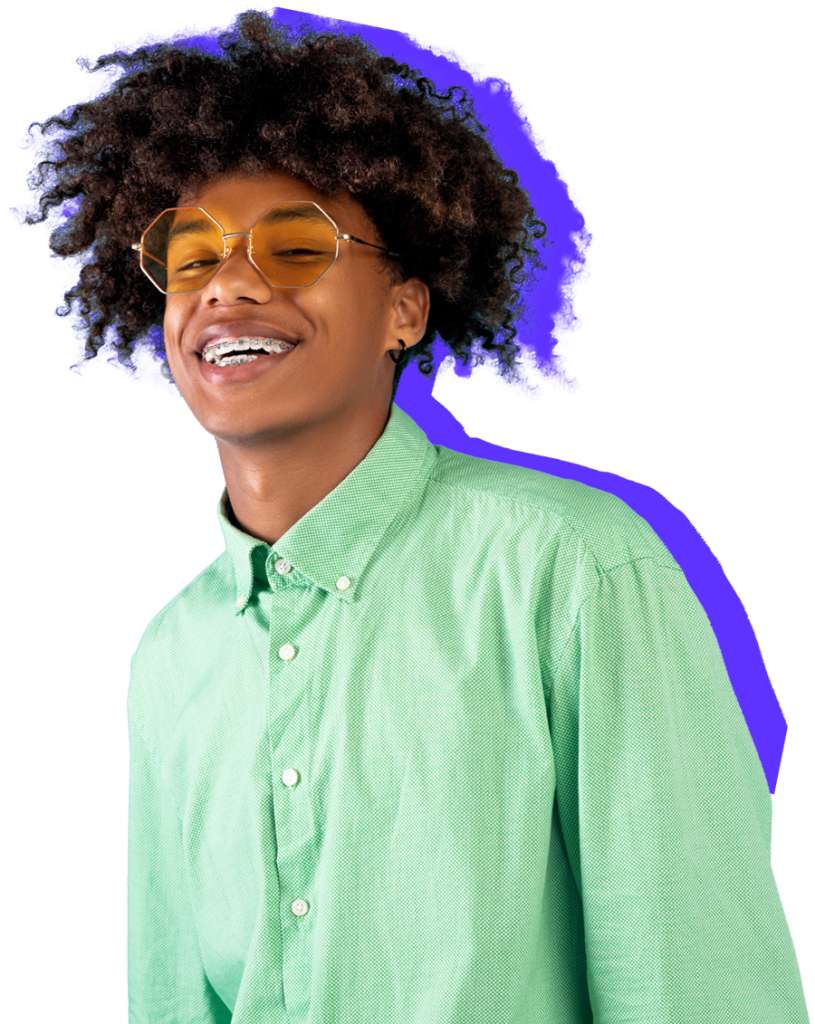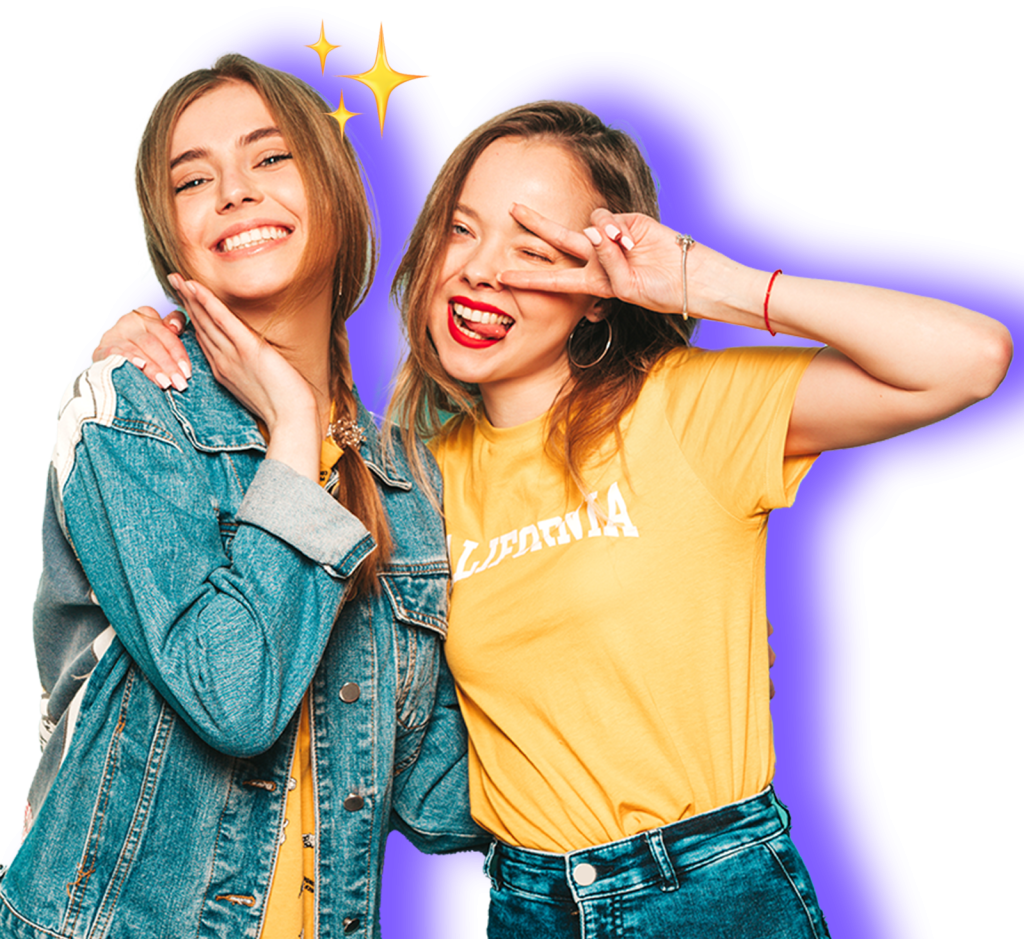 Sex talk


should be


real talk.
We're building a movement to improve sexual health outcomes for youth.
Let's be honest.
A lot of young people have sex.
Here in Oklahoma County, it happens a lot sooner than you'd think. Starting open conversations early and often can set our kids up to make healthy decisions for a lifetime. We're here to help.
Resources for Professionals
Sexual health information is kinda your job, right? Honestly is the backbone of a county-wide network of services and nonprofits. We provide the data and connections to make us all successful.
Resources for
Trusted Adults
Whether you're a parent, guardian, or role model, we're here to support you when you have those oh-so-important chats. Better information equals safer, smarter outcomes for kids of all stripes.
Resources for
Youth
It's not as weird as you think. But it's up to you whether or not you choose to have it. It can feel awkward, now's the time to ask tough questions and spend time thinking about your boundaries.
Honestly, who is Honestly?
See? We're already getting a dialogue going! Honestly is a partnership of community leaders taking the sting out of the birds and the bees through advocacy and medically accurate resources.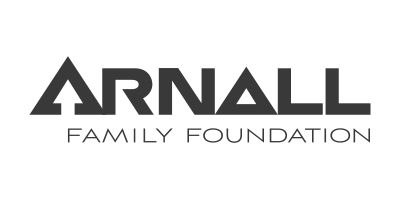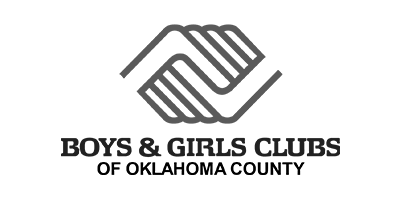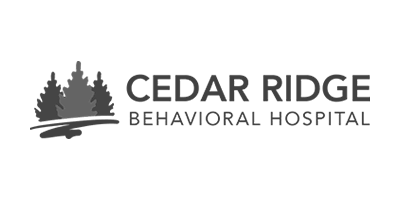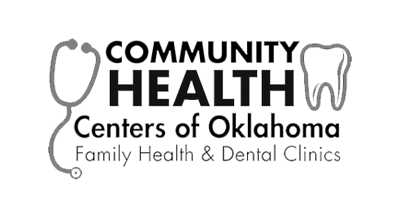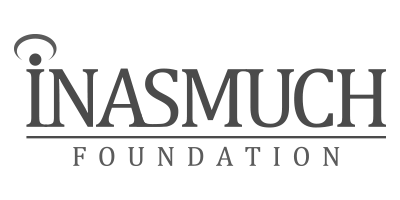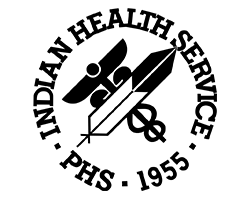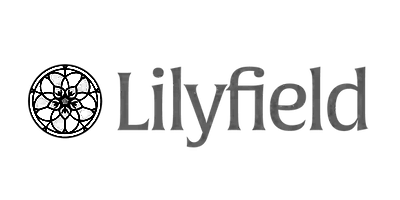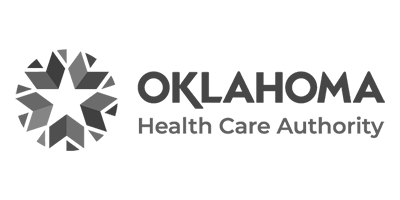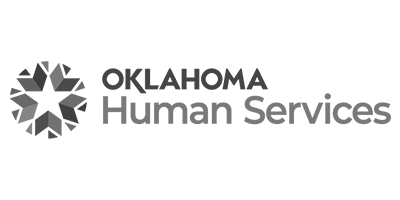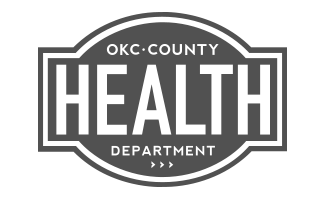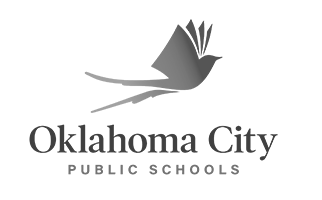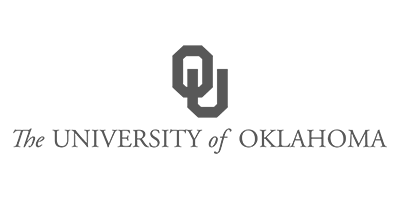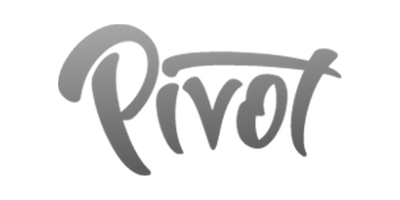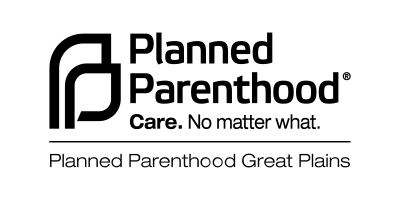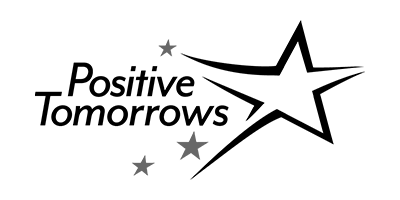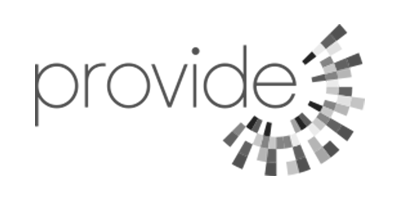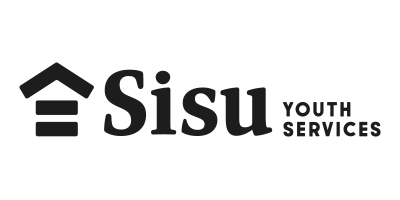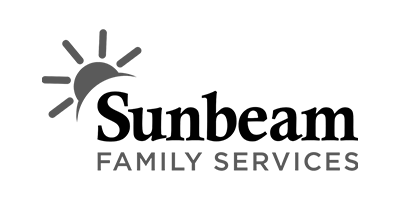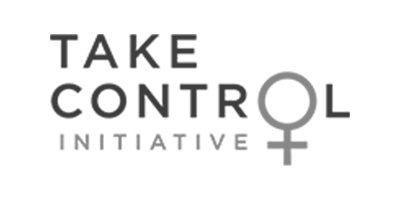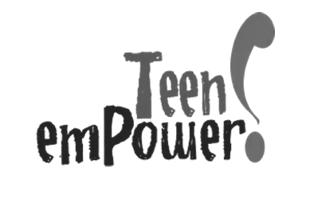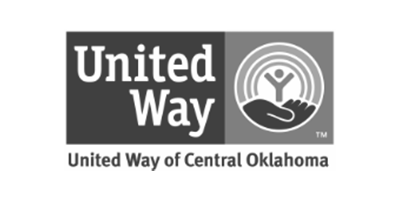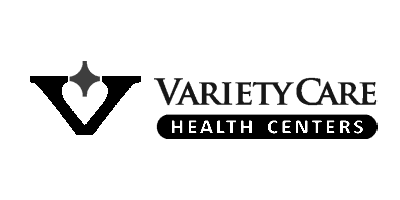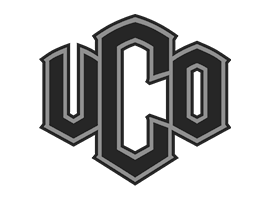 We're always looking for people and organizations who want to make a difference for youth in Oklahoma County. Join us!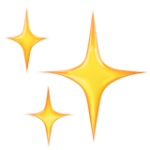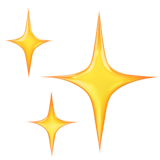 Join us
Join our movement and help us change some lives!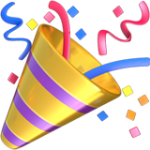 Attend an Event
Find an upcoming event near you so we can meet up and talk.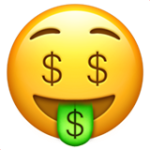 Show your support
Make a donation to ensure our continued work and success.