Leaders. Partners. Advocates.
Honestly is the backbone of the Central Oklahoma Teen Pregnancy Prevention Collaboration, a county-wide network of services and nonprofits.
We are building a movement to improve sexual health outcomes for youth.
A culture in which opportunities for youth to pursue education, careers, and well-being are not limited by teen pregnancy.
We share the believe that we are stronger together.
We are grounded in an equity framework and understand the needs of all young people are not the same.
We are committed to an inclusive and judgment-free approach to adolescent health.
We advocate to ensure public health and adolescent sexual health remain priorities for our community.
We listen to and respect the voices of the community.
We believe the best prevention approaches are inclusive, medically accurate, age-appropriate, comprehensive and accessible.
We are guided by data, research and outcomes.
The Central Oklahoma Teen Pregnancy Prevention Collaboration (Collaboration) works to reduce the teen birth rate in Oklahoma County since 2012.
Together, members of The Collaboration serve as community champions and change agents for adolescent sexual health.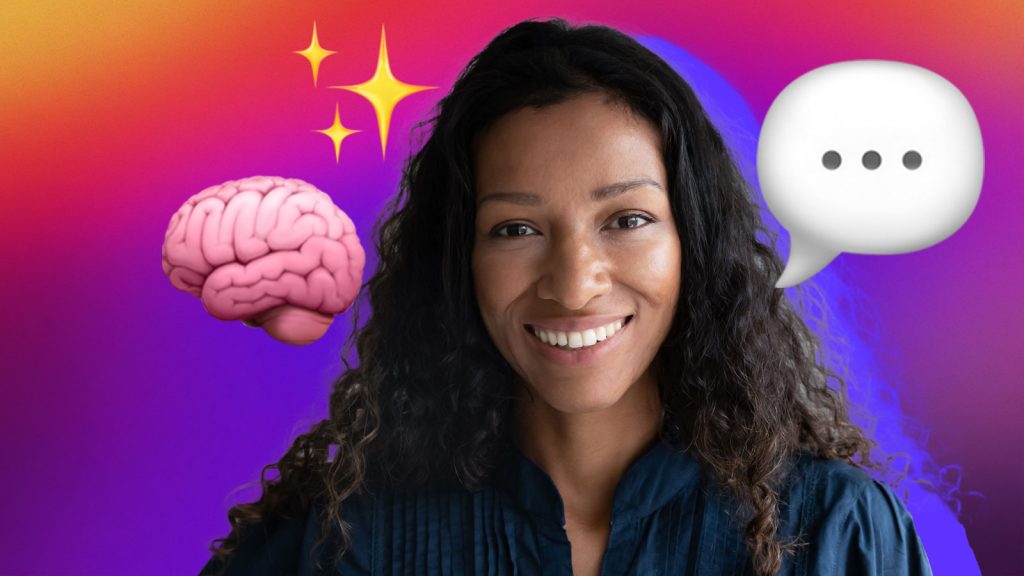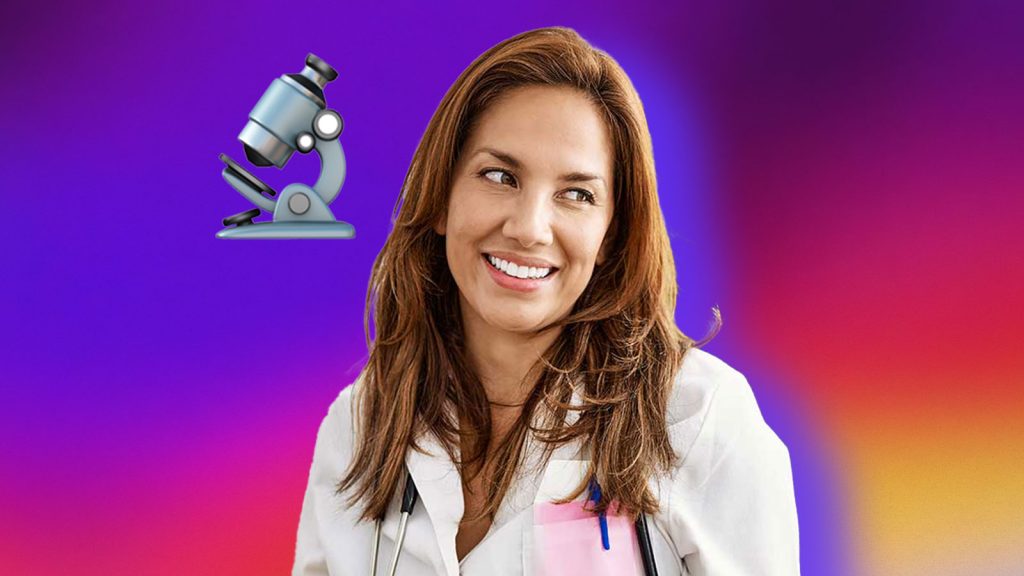 Talk about how the Honestly team includes people from across the community who have a history of unique experience.
We're always looking for people and organizations who want to make a difference for youth in Oklahoma County. Join us!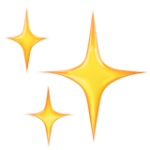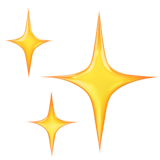 Join us
Join our movement and help us change some lives!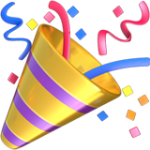 Attend an Event
Find an upcoming event near you so we can meet up and talk.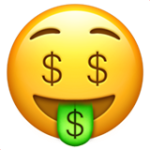 Show your support
Make a donation to ensure our continued work and success.