Building a Movement Takes Work
We're here to reduce Oklahoma County's teen birth rate another 25% by 2025.
As a backbone organization, Honestly was created to support and facilitate the work of the Collaboration. 
For more than a decade, the Collaboration has made progress on improving adolescent sexual health by listening to community voices, implementing national best practices, and focusing on data trends.
In 2015, our community set an ambitious goal to reduce Oklahoma County's teen birth rate by 1/3 by 2020. More than 40 organizations, community partners, government agencies, and service providers came together. The goal was not only met, it was exceeded a full year early.
But the work didn't stop. Momentum Matters, our new comprehensive plan, charts the path forward to continue the mission.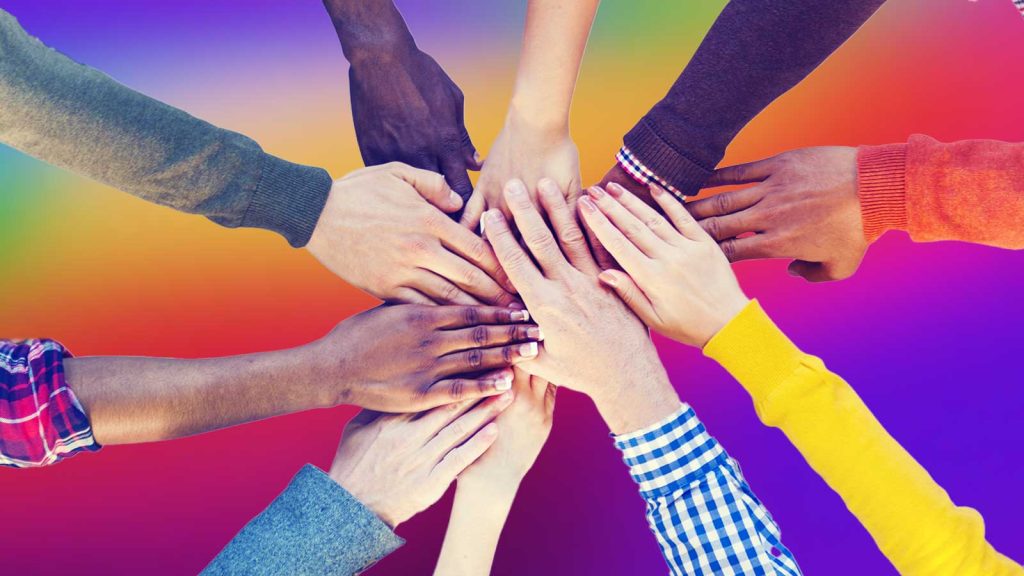 We're proud participants in SPARK Innovation OKC, a project funded by the Department of Health and Human Services' Office of Population Affairs.
This project is all about innovative, equitable, and sustainable strategies to creating a culture of open and honest conversations with youth about sexual health in their lives.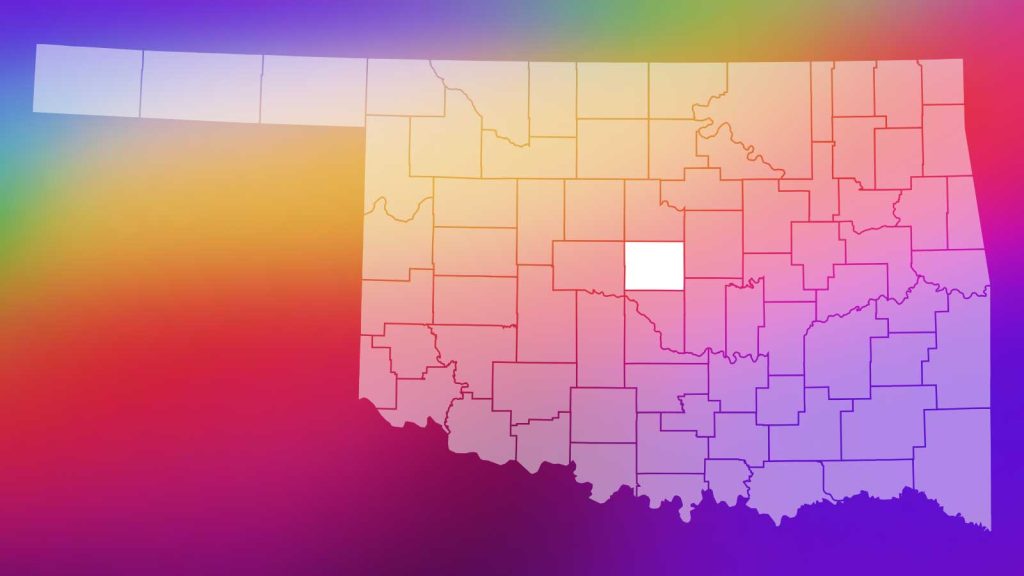 We're always looking for people and organizations who want to make a difference for youth in Oklahoma County. Join us!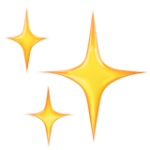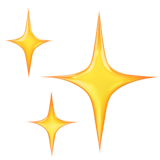 Join us
Join our movement and help us change some lives!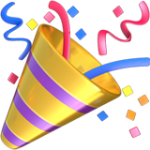 Attend an Event
Find an upcoming event near you so we can meet up and talk.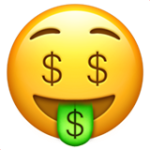 Show your support
Make a donation to ensure our continued work and success.