Here is where you can take a dive deep into adolescent sexual health data! Thrive's partners and colleagues collect and share critical data that provides a larger picture of health in our community and beyond. The story of adolescent sexual health is here; where we've been and where we might go. Please take a moment to explore the data we love.
Healthy Teens OK! is a go-to site for state and county data, factsheets, program resources, and contacts for organizations that are working to reduce teen pregnancy and promote healthy adolescent development.
The downloadable factsheets and other resources are free and user-friendly, providing helpful information for schools, health care providers, youth-serving groups, community leaders, and caring adults who want to ensure that all young people have access to the information and services they need to protect their sexual health and plan for their future.
Oklahoma Health Care Authority (OHCA) Fast Facts
OHCA's mission is to responsibly purchase state and federally-funded health care in the most efficient and comprehensive manner possible; to analyze and recommend strategies for optimizing the accessibility and quality of health care; and, to cultivate relationships to improve the health outcomes of Oklahomans.
The purpose of the interactive Oklahoma State Department of Health (OSDH) OK2SHARE Service databases is to support the information needs of the Oklahoma State Department of Health and other users such as health officials, educators, and students in improving service delivery, evaluating health care systems, and monitoring the health of the people of Oklahoma.
The Take Control Initiative empowers women with the choice of when to have children through education, outreach, and free clinical services for long-acting reversible contraception (LARC). The Take Control Initiative provides qualifying females of reproductive age with their choice of Mirena, Skyla, Liletta, ParaGard, or Nexplanon for free.
Centers for Disease Control
The Behavioral Risk Factor Surveillance System (BRFSS) – is the nation's premier system of health-related telephone surveys that collect state data about U.S. residents regarding their health-related risk behaviors, chronic health conditions, and use of preventive services.
Power to Decide provides trusted, high-quality, accurate information—backed by research—on sexual health and contraceptive methods so young people can make informed decisions.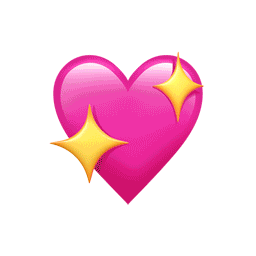 Join the Movement
Stay in the loop with Honestly news, announcements, events and more.