Help is always available.
2-1-1 connects Oklahomans with important community services seven days a week, 365 days a year.
Teen Clinic by Variety Care
Get connected to free sexual health programs and services to Oklahoma County teens ages 13-19.
Text 405-882-3598 or click below.
988 Mental Health Lifeline
Formerly the Suicide Hotline, 988 is a direct, three-digit lifeline that connects you with trained behavioral health professionals that can get all Oklahomans the help they need.
YWCA Domestic Violence Information Line
YWCA Sexual Assault Information Line
Oklahoma HIV/Aids Information Line
Pregnant/Parenting Information Line
Teen GLBT Information Line
National Sexual Assault Hotline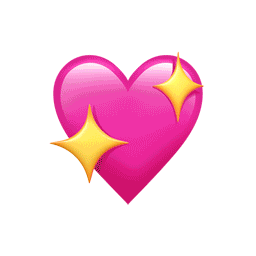 Join the Movement
Stay in the loop with Honestly news, announcements, events and more.
We're always looking for people and organizations who want to make a difference for youth in Oklahoma County. Join us!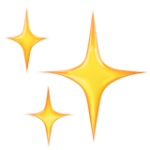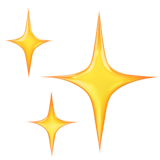 Join us
Join our movement and help us change some lives!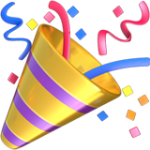 Attend an Event
Find an upcoming event near you so we can meet up and talk.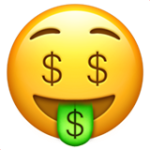 Show your support
Make a donation to ensure our continued work and success.